What if I were to tell you that you could get a luxury watch for FREE a limited time only? You would straight away come back and say:
That's crazy
You only get what you pay for.
The best things in life aren't free.
Well in most cases you would be right, but we're currently giving away 1000 luxury watches for free. Why you might ask? It's simple, we're raising brand awareness and giving back to our customers.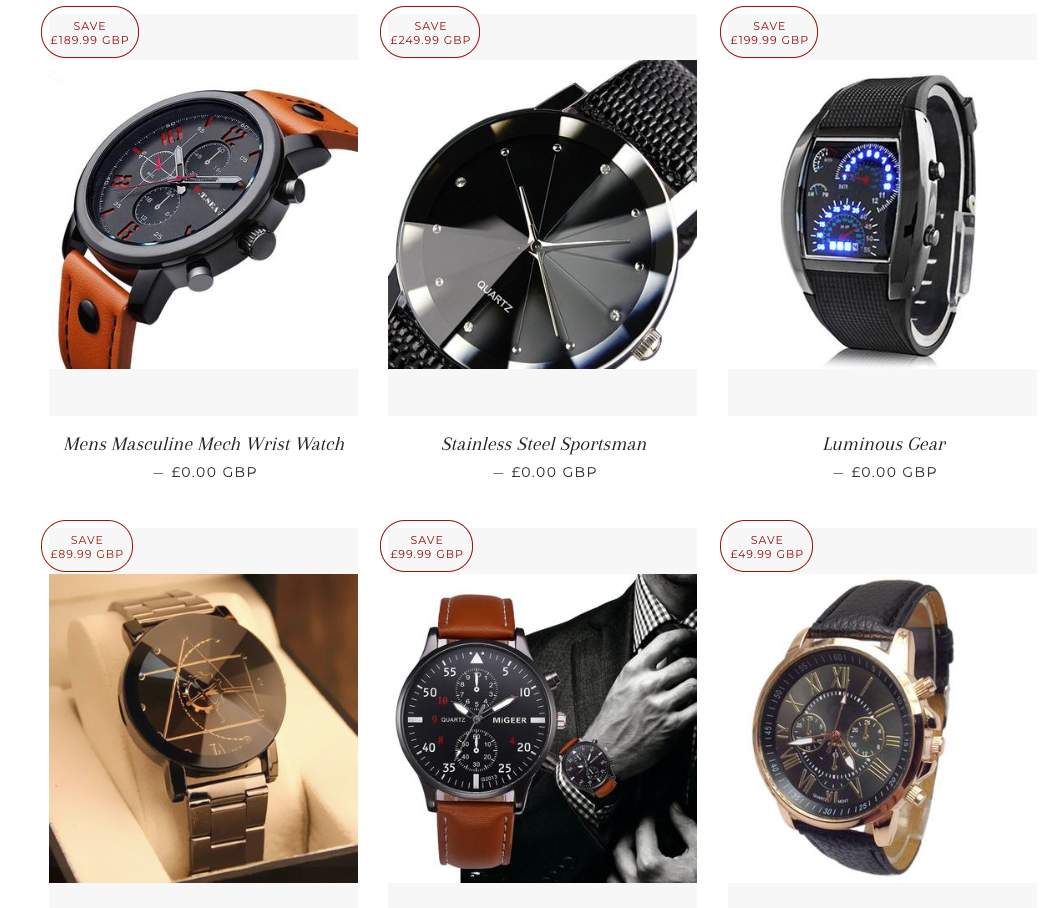 We've reached 25,000 happy customers over the last two years and committed to giving away 1000 of our watches when we reach this milestone.
How do you claim? It's simple:
Just cover the shipping and handling
Maximum of 10 watches per customer
Only while stocks last
First come first serve basis
If this post is still online, there's stock still available.